A Never Ending Album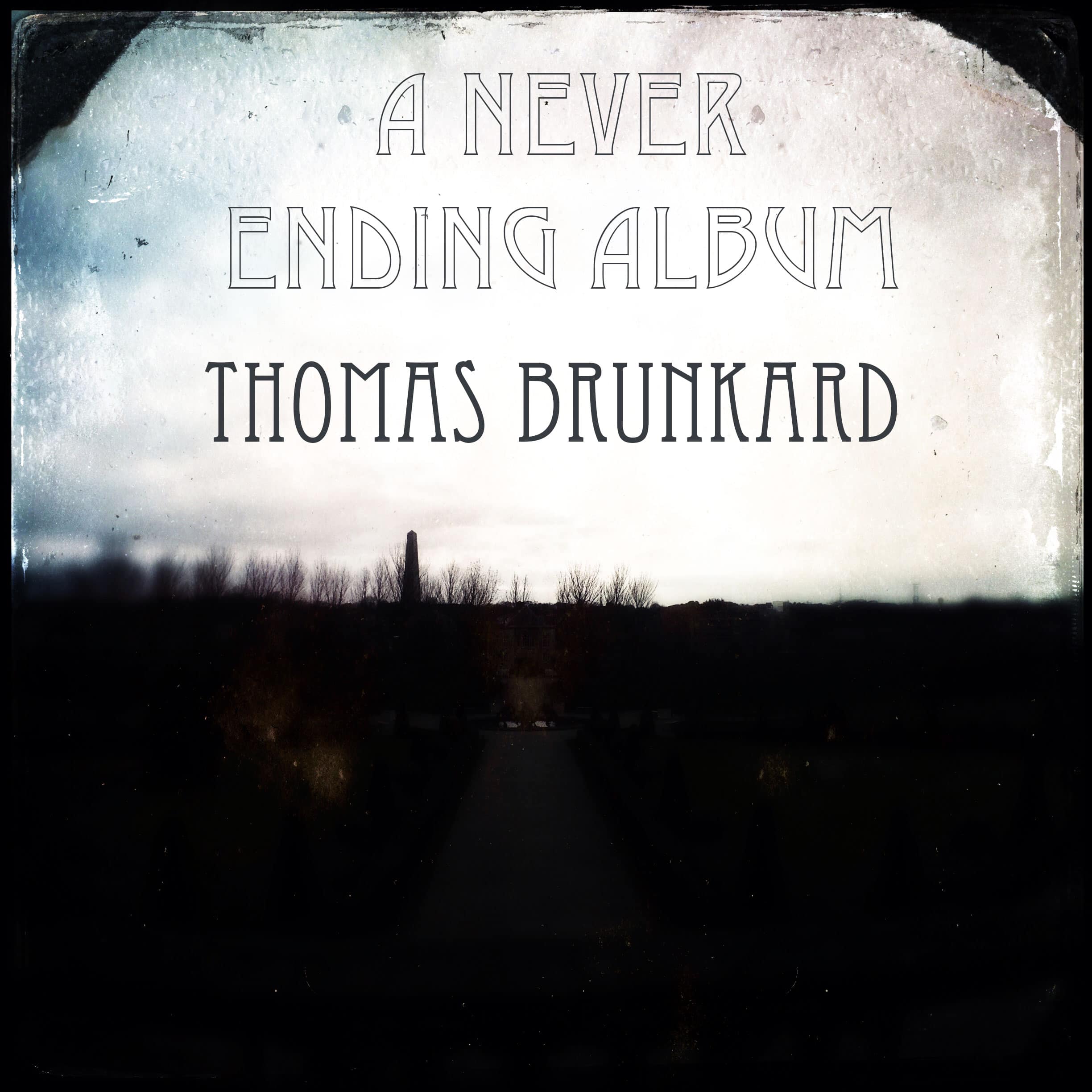 I put up a lot of music on Soundcloud and I'm lucky enough to be getting some fantastic responses and comments from the community there. I've also been very fortunate to meet some wonderful people and musicians a big shout out to Corey, Gary, Chris and Hugh.
To help you steer through the detrus of my posts I've created a list of what I think is my best music.  I hope you enjoy it!