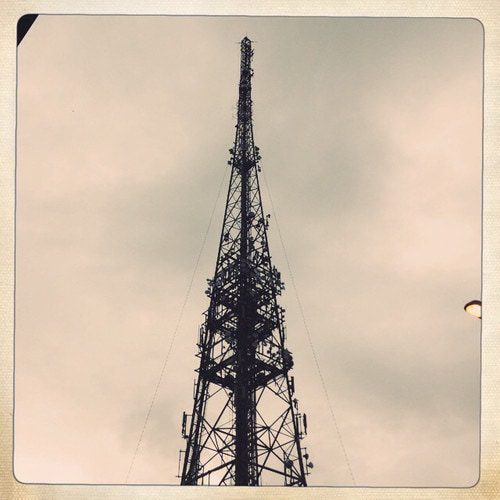 This is a multilayered guitarviol composition with some light nylon string guitars. A simple piece in a classical vein.
I wrote, arranged and performed this in under four hours.  It's charmingly rough as a result.  It was a real case of the music just knowing where it needed to go.
The instruments were recorded by using SE Electronics X1 wide diaphragm condensor and X1R ribbon microphone. The ribbon microphone captures the ambiance of the guitarviol in the room admirably but requires the X1 to offer clarity in the high end.  I use a cello bow on the guitarviol since mine is acoustic and seems to respond better to horse hair when tracking in this way.
The video was shot on my iPhone 6 using 8MM which is a great app for getting that old filmed feel.  I stitched it together in iMovie.  I was going across Hesse and Thüringen in a train and it seemed to fit the music.
[soundcloud url="https://api.soundcloud.com/tracks/184513595″ params="auto_play=false&hide_related=false&show_comments=true&show_user=true&show_reposts=false&visual=true" width="100%" height="450″ iframe="true" /]